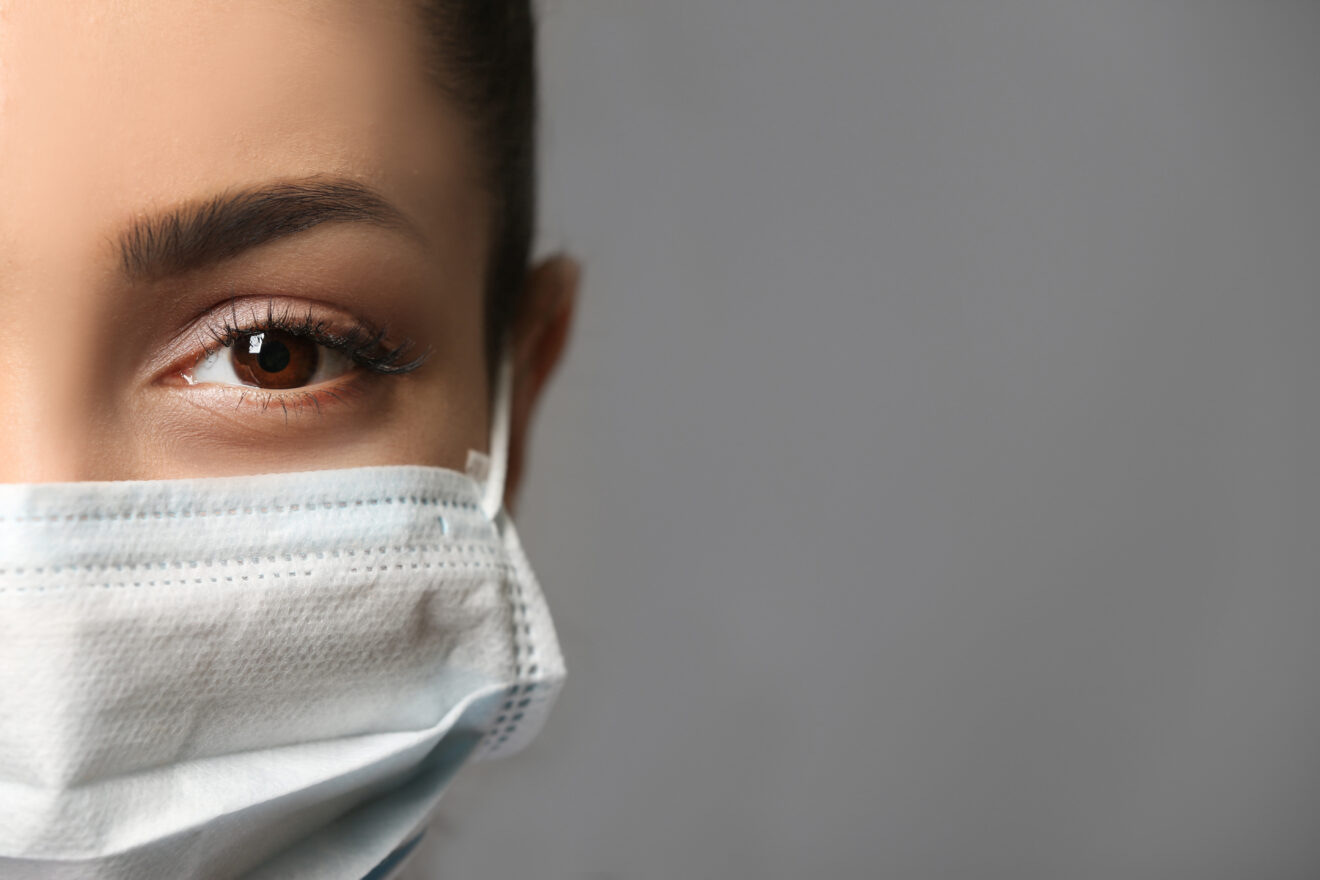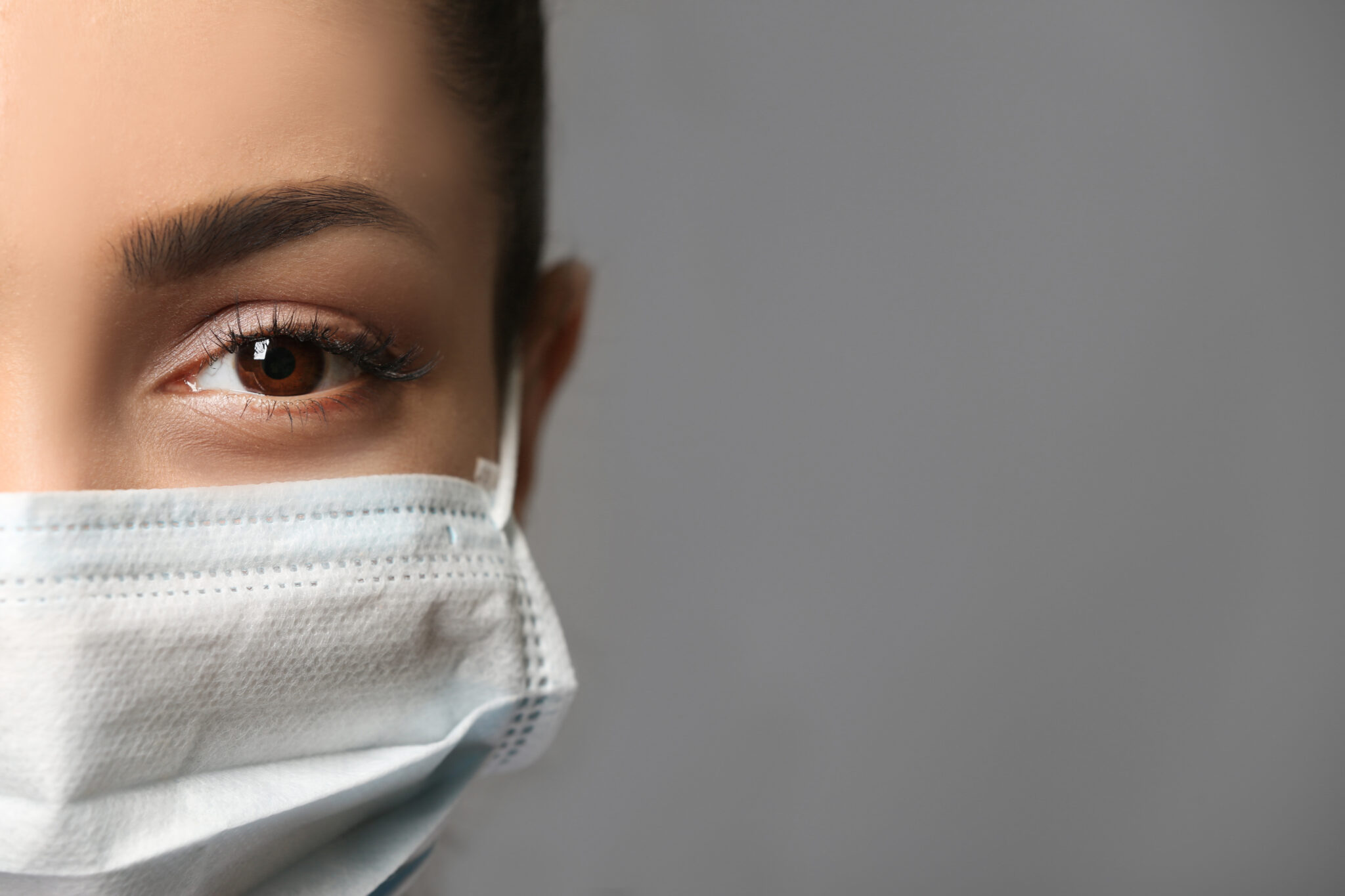 OPERATIONS ROUND UP 10/6/21
There are many projects aimed at maximizing response times, including a new "Sierra" protocol. Check out this Fact Sheet for an overview. ****Hyperlink the fact sheet infographic when completed
Fit testing is required this October. During the week of October 11th, there will be a small station set up by the outdoor sound stage for those who have not yet tested on the 8511 masks or those who have concerns about the fit of their current equipment. Email Pam Jackson (PamelaJ@medic911.com) with questions.
Get ready for the new monitors! Registration for mandatory training will open November 1 and close November 30. See this memo for more info.
Confused about MARVLIS? Check out this landing page for a pdf and video tutorial.
Shift bid will look different this year! Stay tuned for more updates.
OPERATIONS ROUND UP 8/26/2021
OPERATIONS ROUND UP 8/10/2021
COVID-19 reminders are available at www.Medic911.com/COVID19.
Do you know your PPE Graphic 2021?
Football standbys August 20-October 29 are available in ESO, with preference to paramedic students, email Matt Lewis w/ questions: MatthewL@Medic911.com 
To accurately see your shifts with the earning codes for double and double 1/2 time make sure you use the Shift Info Tab in ESO.
Check out the HL7 matching tool (discussed in July's in-service) to make sure we get hospital matches.
MOT deadlines for September: 9/1 through 9/14 (deadline 8/30) and 9/15 through 9/30 (deadline 9/14)
Don't miss Dr. Swanson's CPAP memo
For all Covid19 updates, visit Covid19 Archive