RESPONSE CONFIGURATION - FIRST RESPONDERS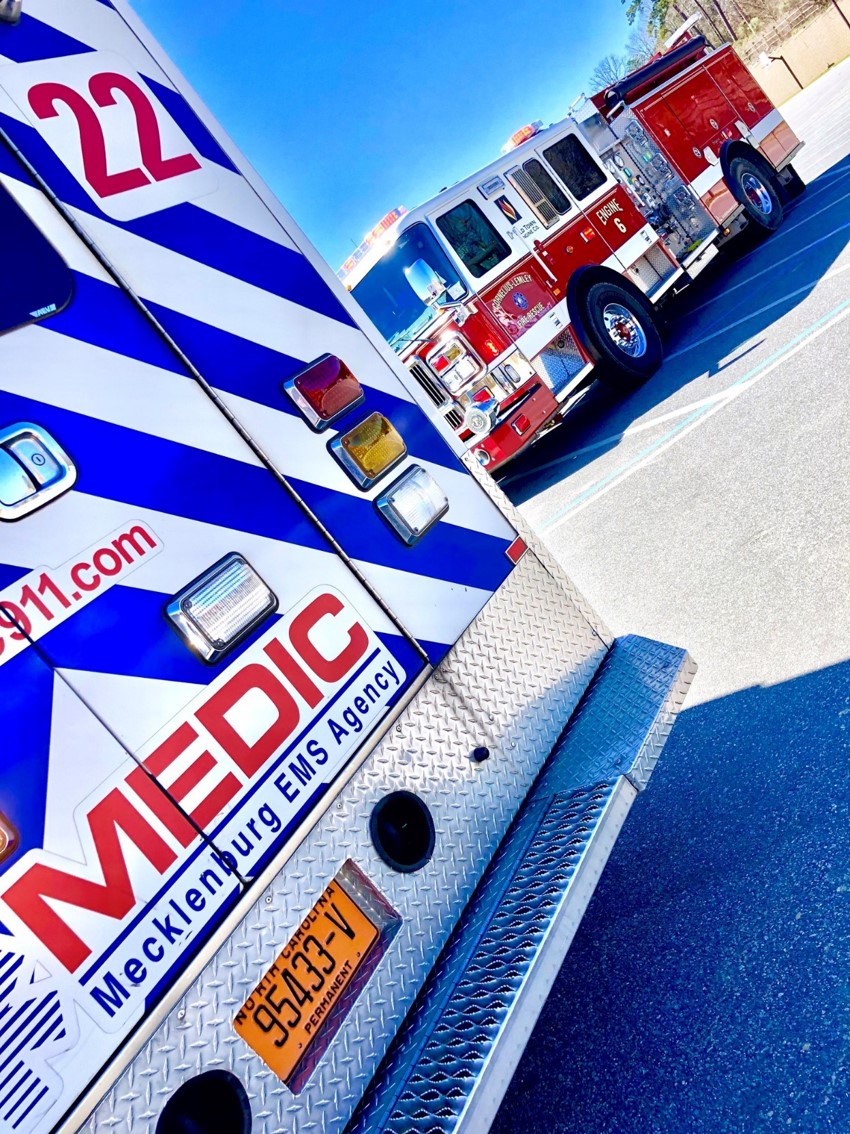 This site is meant to provide a space for first responders to submit questions and comments as Medic transitions to a new response configuration.
These changes will greatly improve the ability to preserve resources for both Medic and fire departments for life-threatening emergencies. The changes impact all of our first responders, who are vital in the overall 911 system for our community. Please fill out the contact form below with any questions or concerns and check out this Fact Sheet or this landing page for additional details!
The highlights:
Reduces first-responder responses overall; including some types of generalized illness, psychiatric & strokes
Decreases first responder lights & sirens use from 99% to 49%
Will potentially reduce concurrent calls
Clinically appropriate upgrades will still be at the discretion of responders
All questions submitted through this portal will be directed to the appropriate person and responded to with 3 business days.