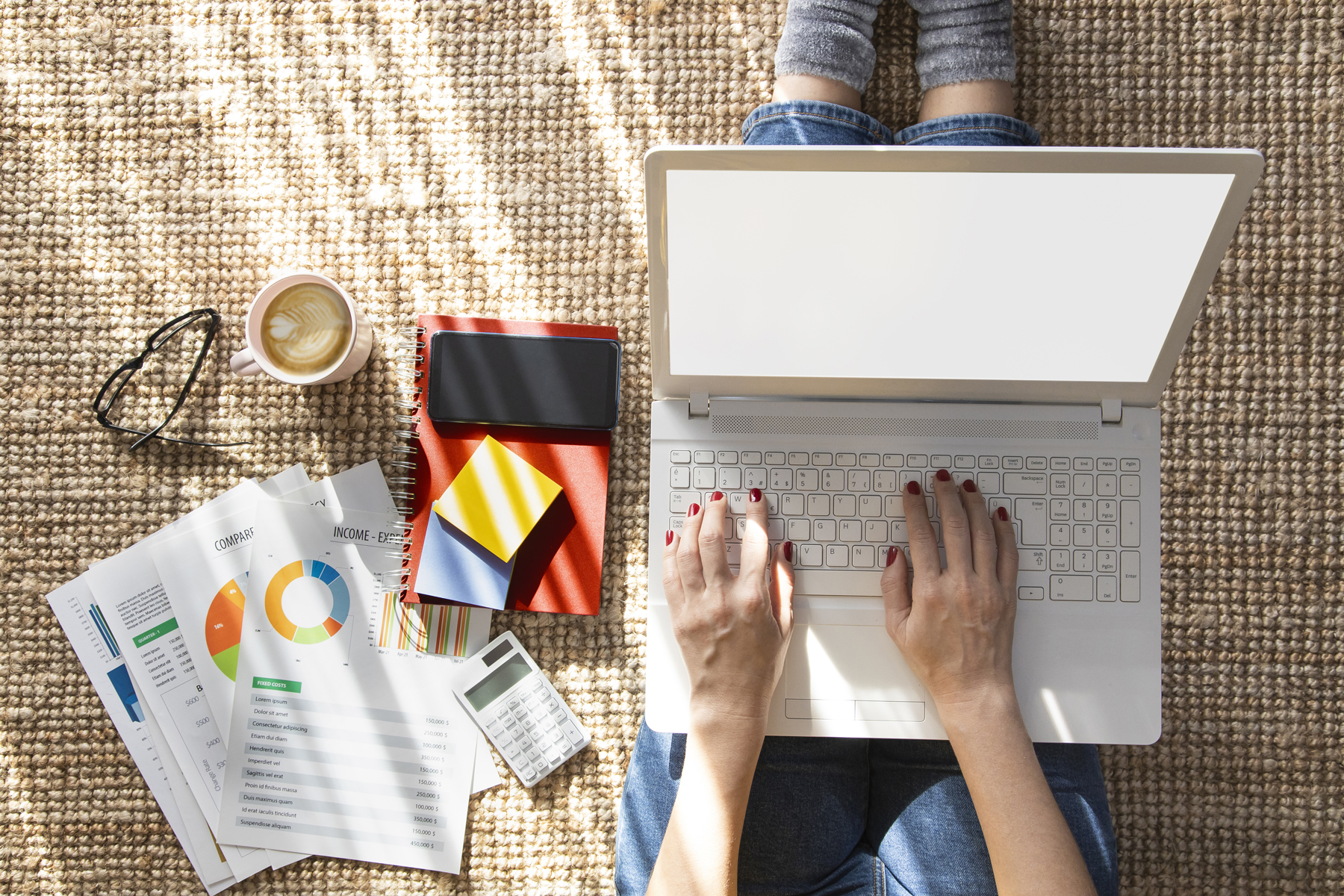 Risk and Safety Waste Reduction Initiative
With the onset of Covid19, the Risk and Safety department has identified the need to adjust its processes. Most recently, Risk & Safety Specialist Pamela Jackson identified waste within the subpoena process that included supply and time.
In an effort to reduce the identified waste, Pamela revisited the process several times and tested different options. She is currently testing an option that allows a paperless transition to the subpoenaed employee. If this testing continues to show successful results, the updated process will eliminate the need for OAs to collect and return documents, while also alleviating the use of paper and printing supplies.
Our goal is to improve the efficiency and timeliness of delivery. Anyone who has been a part of this paperless test is asked to share feedback. Risk and Safety also encourage employee feedback on how the department can further improve its processes.
We will post on Yammer and make the new process available on the Intranet when finalized.