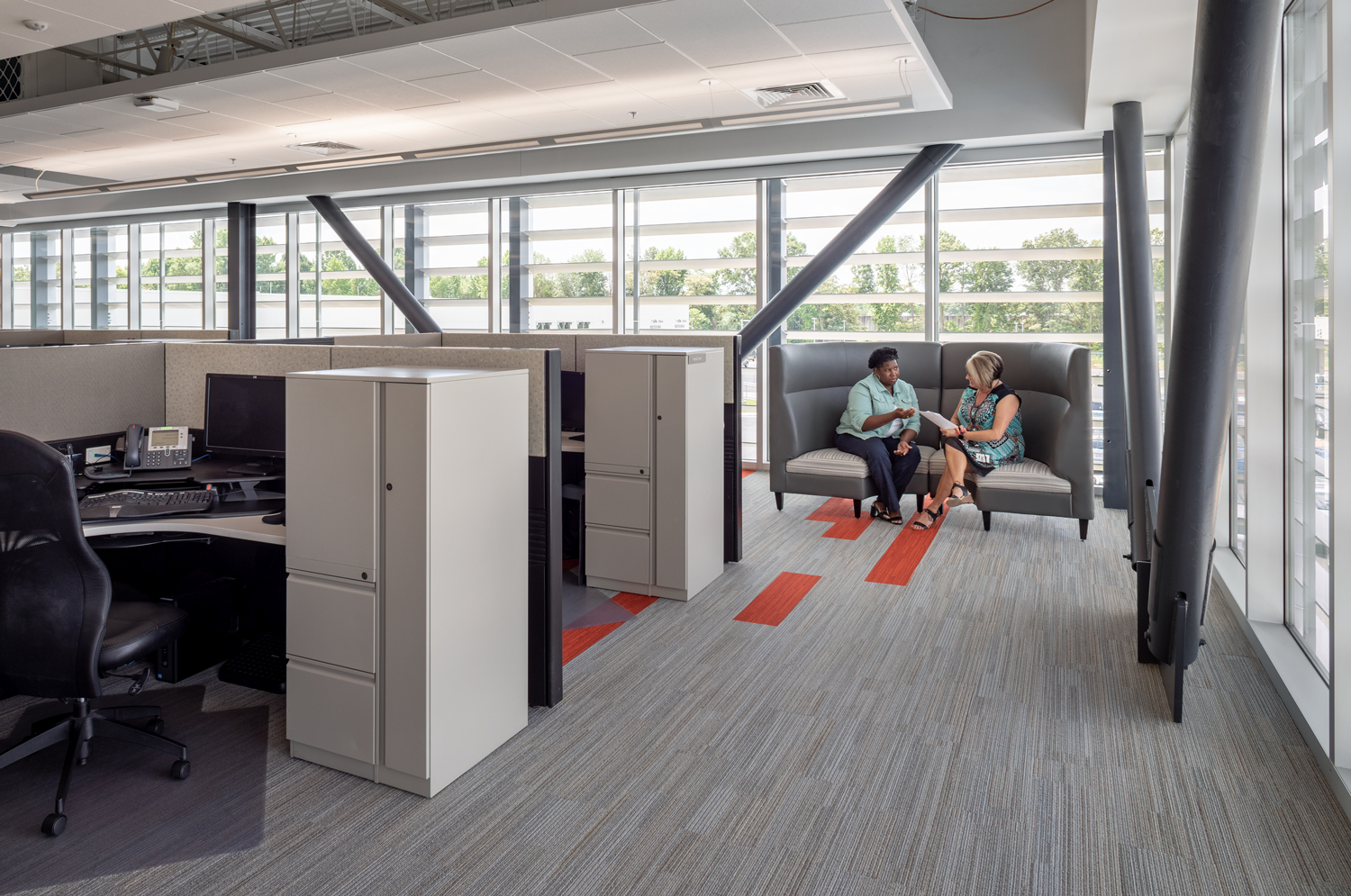 BILLING DEPARTMENT OVERVIEW
BY Derek Gray and Shelly Miller
Since its creation in 2011 the Revenue Cycle Department's primary mandate was to improve overall performance of the department by offering better customer service, increase cash collections, and more efficient and effective process and procedures.  As a publicly funded entity, this must be a constant focus.
One of the ways to achieve success is to be always reviewing your process and procedures to implement new technology, concepts or techniques.   It is imperative that continuing education is necessary both within the agency and amongst the community it serves in order for Medic to develop and understand the changing world of healthcare revenue cycle management.
In the past year, Medic has utilized tools from the Virginia Mason Institute (VMI), a leading think-tank specializing in creating "a continuous improvement culture" for healthcare organizations. To implement within the Revenue Cycle department a series of regular meetings with the billing staff was held to identify areas on the front-end that could be tested for improvement.   These came to be known as "Symphony Meetings", reflecting the idea of the individual department members unique in their own way with their own voice  coming together to create a unified 'sound' and a beautiful product that could not be achieved on their own.  The 'sound' ultimately being the ring of improved cash collections and patient experience.   Several examples implemented may put the 'symphony' analogy in better perspective. 
Eliminate the ability of insurance companies to pay Medic by credit card, instead pay by funds transfer or check. This generated a savings of $26,000 per year.
Allow patients the ability to submit insurance information securely on Medic's webpage. This promoted better customer service and patient transparency.
Automated insurance appeal forms to electronic formats, saving on staff time estimated at $10,000 per year.
Tritech billing software improvement suggestions submitted to our vendor for future development opportunities for improved process efficiency.
Symphony Members were Jeff Franz, Abby John, Candice Howell, Teresa Rankin, Vonita Ham, Sterlynn White, Shay Parks, Nicole Tyson, Sherri Steele and the department management team.  These team members were tasked with identifying areas of improvement, researching solutions, and testing for implementation and assisting with implementation.
 Symphony helps promote cross training, as it requires team members to engage with their peers to better understand individual processes.  As the above paragraphs show, employee feedback is instrumental to our success.  By tapping the skills and suggestions of staff within the Revenue Cycle Department and throughout the Agency, we will continue to apply methods to bring more value to Medic.