WELCOME TO
Clinical Improvement
The CI department analyzes data, performs case reviews, provides provider feedback,
performs Scope of Practice assessments
and provides data for the International Academies of Emergency Dispatch and the American Heart Association.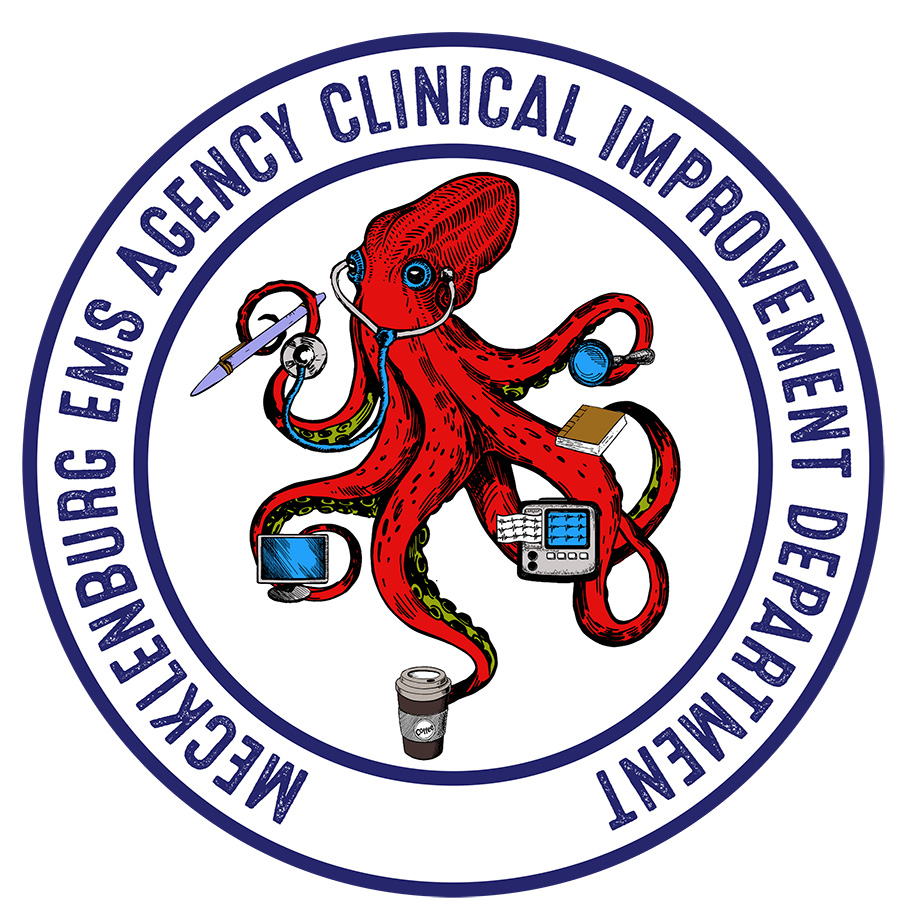 Do you have the MEDIC On The Go App?
Get the app! It's all about making decision making easier.
Follow us on Yammer:
@clinicalimprovement
#lilmedichelpers
#passthetest