Welcome to
Clinical Improvement
The CI department analyzes data, performs case reviews, provides provider feedback, performs Scope of Practice assessments and provides data for the International Academies of Emergency Dispatch and the American Heart Association.
Our goal is education through feedback
Inservice questions:
EQS@medic911.com     
State Cert/Recert questions: 
Dave Garber – EQS – DavidG@Medic911.com 
Upgrade/Return-to-Work/FTO questions:
Trevor Taylor – EQS – TrevorT@medic911.com
About the Extended SOP Process
Recerts, start here to find out about the written test and your options when recertifying.  New hires, upgrades and return to work providers will follow the traditional SOP process.

About the Chart Review Process
Sign up on EPRO for a prep session with CI or EQS. We'll help you prepare for SOP testing, practice skills or review clinical information and care.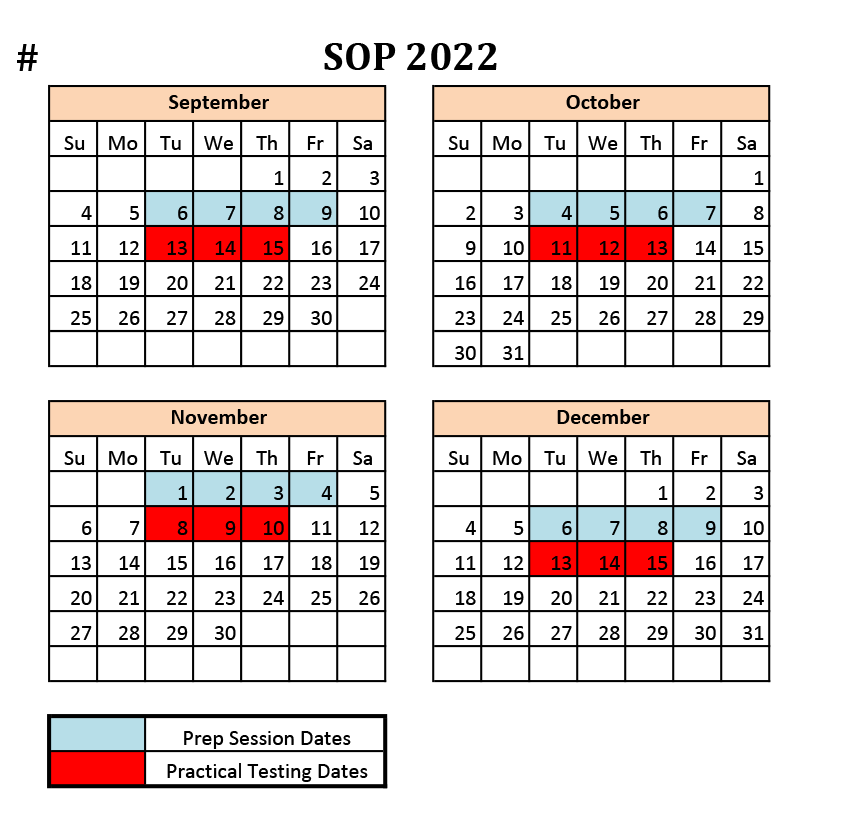 The Clinical Improvement Team:
(click on a name to email any CI analyst)
Supervisor: position currently vacant 
Jay Black
Cardiac Arrest Performance Analyst
Michael Durham
CMED Incident Review
Nick Heasley
Medical Incident Review
Drew Williams
STEMI Performance Analyst
Elizabeth Ansley
Scope of Practice, analyst, clinical references