Thank you for taking the time to nominate someone for this year's awards. Please review each award's requirement before filling out the form. 
The nomination window is May 10 – June 1, 2023.

Stars of Life is an annual national award sponsored by the American Ambulance Association (AAA). The accolade recognizes EMS professionals who stand out amongst their peers for qualities that include acts of heroism, life-saving patient care, unparalleled compassion, and outstanding leadership qualities. Stars of Life recipients have a chance to receive the recognition they deserve on a national stage each year at the AAA's annual conference in Washington, DC along with other Stars of Life winners from EMS agencies across the country.
Nominate someone here

Unsung Heroes are humble leaders. They love living out Medic's mission every day despite all the challenges that come along with it. These standout individuals are patient-driven, community supporters, and always lift up other employees. Unsung Heroes tend to fly under the radar, however this peer-nominated award ensures they stand out from the crowd and are recognized for their dedication and service.
REQUIREMENTS
All employees eligible; anyone can nominate
Exceptionally high performer who generally flies under the radar and has a great attitude
Someone who loves his/her job at Medic
An exemplary employee, who is patient-driven, a community supporter and uplifts other employees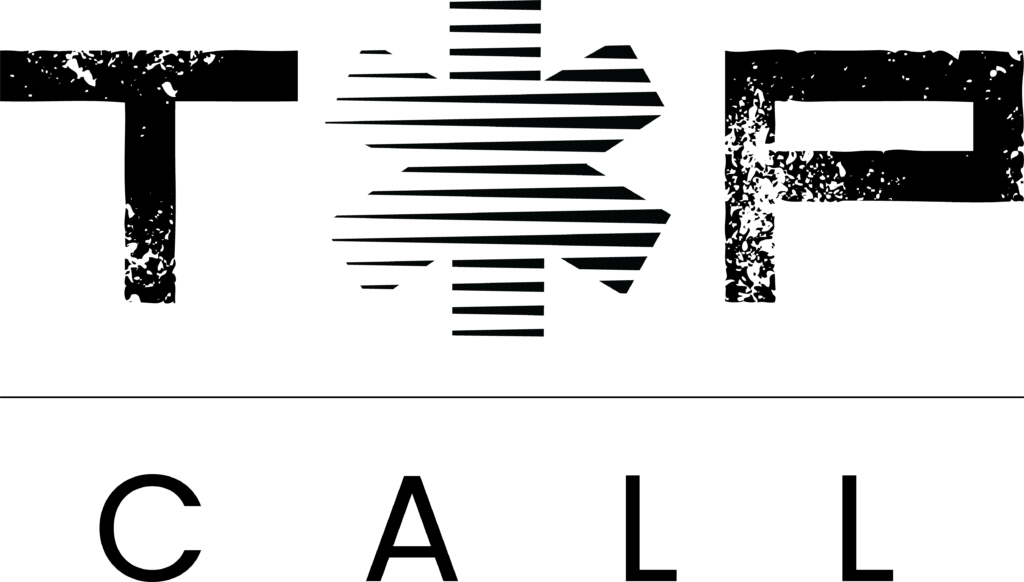 You never really know what you are driving towards when those tones drop for the next 911 call. While each and every call is challenging in its own right, Top Calls require complex scene management and an "above and beyond" level of clinical and operational performance despite challenging circumstances. This award is nominated by Medic's Medical Director or Operations Leadership and can include all parties involved from the 911 telecommunicator to the care providers and support staff.
REQUIREMENTS
Manager/Supervisor nominated award
During a call, Medic field/CMED employee who went  'ABOVE AND BEYOND'
Nominate someone here