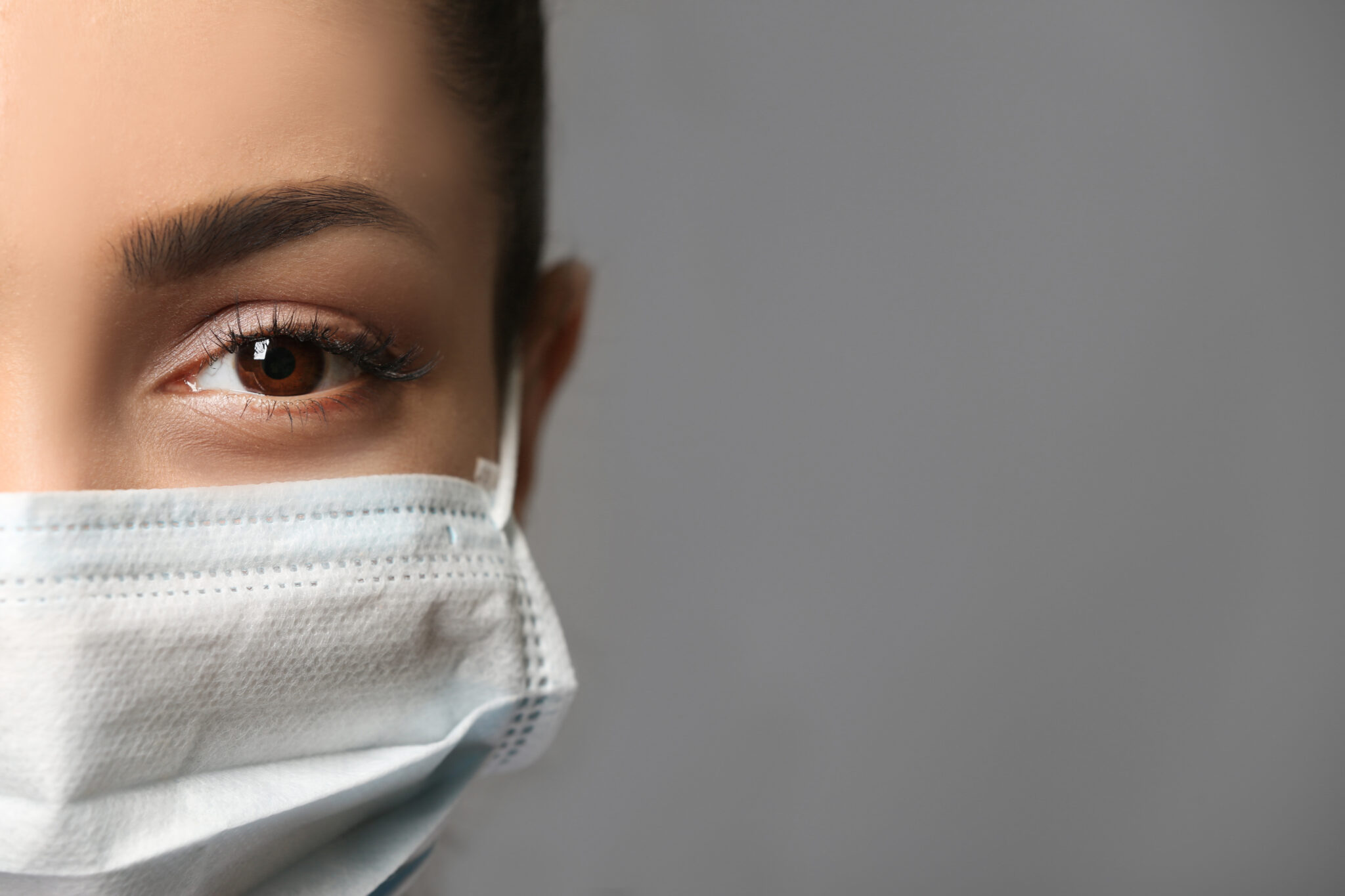 COVID-19 WEEKLY ROUND UP 8-8
Due to the high level of PPE compliance (awesome job!) and the increase of EIDS+ transports, operations is changing up the exposure assessment process, only completing them for lab confirmed COVID+ patients. There is no change for you (same initial approach, assessment, you still notify CMED etc). Supervisors will contact you to complete an assessment once we receive confirmation from the hospital systems and/or Public Health. This practice has been in place since the beginning of March and resulted in successful documentation and tracking.

TOP TWO REASONS FOR QUARANTINE: The most frequent PPE compliance issue for COVID-19 are care providers not wearing a gown for confirmed COVID+ patients or during ventilations with a BVM for all patients.

>>Go back to eDispatch
COVID-19 WEEKLY ROUND UP 7-30
 The Agency has approved the following prescription eye wear options. Remember that goggles and glasses are not interchangeable. Goggles or a face shield must be worn when treating a known COVID positive patient or a patient that is field screen positive. Review the eye wear graphic here. 

Logistics began deploying Bleach Germicidal Cleaner and Fuzion Cleaner on units. Use with a task wipe during cleaning/decon. 
The list of facilities where full PPE is required for all patient interactions has been updated; Brian Center Health & Rehab was added and Royal Park of Matthews was removed. 
COVID-19 WEEKLY ROUND UP 7-23
New, large buckets of Clorox disinfecting wipes will be place in the Infectious Disease Kits. Wipes are 12 X 11 and large enough to do a great wipe down/decon. Do not throw the buckets away. Please use towels as needed, but be mindful that there are no more in stock. Orders have been placed with no available ETA 
Contact Tracing: As the number of confirmed positive COVID-19 cases in Mecklenburg County rises, we ask that you review Medic's contact tracing process, which is vital to slow the spread of the virus. If you display COVID-19 related symptoms, are actively being tested for the virus, have a household member being tested for the virus, or diagnosed with COVID-19, contact tracing includes:

·       An interview to identify individuals who had close contact with the employee

·       Referring contacts for testing

·       Monitoring contacts for signs and symptoms of
COVID-19

·       Connecting contacts with services they might
need during the self-quarantine period

A list of facilities where PPE is required to enter for all patients has been uploaded to the website and Yammer. 
COVID-19 WEEKLY ROUND UP 7-16
Medic's inventory of both surgical masks and gowns have improved, allowing increased usage. Providers should now:
Wear a different surgical mask after each patient encounter that requires one (N95s are still required on Field Screen Positive patients, Lab Confirmed Positive patients, Cardiac Arrests, and during aerosolizing procedures. You will check out 16 surgical masks instead of 1 at the Logistics window along with your N95. If you run out, contact a Supervisor.
Masks are now required for all employees in the building and any other assigned posts, particularly when you are in common spaces or in areas where social distancing (at least 6ft of space between you and your coworker) is not attainable. While on duty and visiting public areas, be sure to follow orders to wear a face covering. This includes all retail businesses, restaurants, parks, County and City buildings. Full mask guidance can be found here.  
Wear a gown on Lab Confirmed COVID Positive patients in addition to Cardiac Arrests and aerosolizing procedures. You still DO NOT wear a gown on: EIDS Positive patients, Field Screen Positive patients, Field Screen Negative patients, or 10-67s.