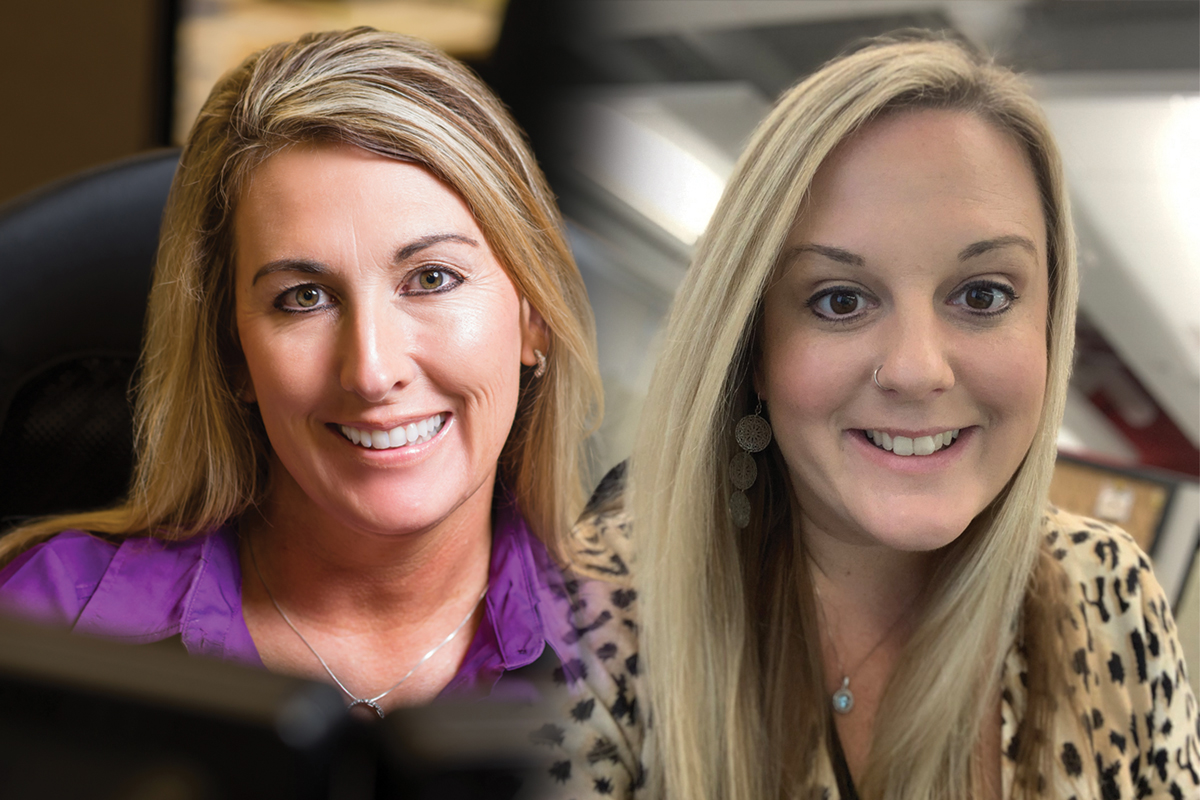 Please join Revenue Cycle in congratulating Nicole Tyson and Shaina Britt on their new roles of Assistant Supervisors.
Nicole has been with Medic since 2011 and has maintained the Agency's Medicare inventory for the past 9 years. She has previous experience with Revenue Cycle process management, Governmental Provider Enrollment and Billing Compliance. She holds certifications as a CNA and Ambulance Coder.
Shaina Britt has also been employed with Medic since 2011 in the role as an ambulance claims coder. Shaina is also certified by the American Academy of Professional Coders (AAPC) as a Certified Professional Coder (CPC). Shaina was instrumental with assisting the Agency's transition to ICD-10 coding, and continued correct coding compliance initiatives.
We look forward to supporting these ladies in their new roles. Again, please join the Revenue Cycle Department in congratulating them on their promotions.
For more information, email Shelly Miller, shellym@medic911.com.

>> Go Back to eDispatch